Implementation of Organizational Agility Model in Improving Sustainable PHEIs Competitive Advantage: Narrative Literature Review
Keywords:
Organizational Agility, Sustainable Competitive Advantage
Abstract
In the rapidly evolving landscape of higher education, Private Higher Education Institutions (PHEIs) face multifaceted challenges in pursuing Sustainable Competitive Advantage (SCA). This narrative literature review delves into the implementation of the Organizational Agility (OA) model within PHEIs to enhance their competitive edge. The study aimed to comprehensively explore and assess the potential of OA in fostering sustained competitiveness among PHEIs. This review critically examined articles from the Scopus and Google Scholar databases through a narrative synthesis approach. Conducted in 2023, the systematic search employed the keyword "Organizational Agility" and encompassed English-language publications dating from 2012 to 2023. The selected articles were meticulously analyzed in alignment with the research objectives. The synthesis of the reviewed literature underscores the paramount significance of OA for PHEIs striving to attain SCA. The findings highlighted various dimensions of OA—strategic agility, structural flexibility, process adaptability, cultural agility, technological readiness, and human resource agility—as instrumental in enhancing the competitiveness of PHEIs. The capacity for strategic flexibility empowers swift adaptation to volatile market conditions, while structural adaptability facilitates the alignment of internal structures with external exigencies. Process adaptability enables effective responses to shifts in academia, technology, and market dynamics. Cultural agility fosters innovation and collaboration, while technological readiness and human resource agility provide essential tools and skilled personnel to leverage emerging technologies and navigate fluid environments. In conclusion, this narrative review underscores OA's pivotal role in fortifying SCA among PHEIs. By embracing diverse dimensions of OA, PHEIs can adeptly navigate challenges, seize opportunities, and realize sustainable competitiveness. The synthesis of findings elucidates that OA is a multifaceted approach propelling PHEIs to excel within the ever-evolving higher education landscape. This research points towards promising avenues for future inquiries, urging deeper exploration into specific OA dimensions, empirical investigations, and cross-cultural applicability.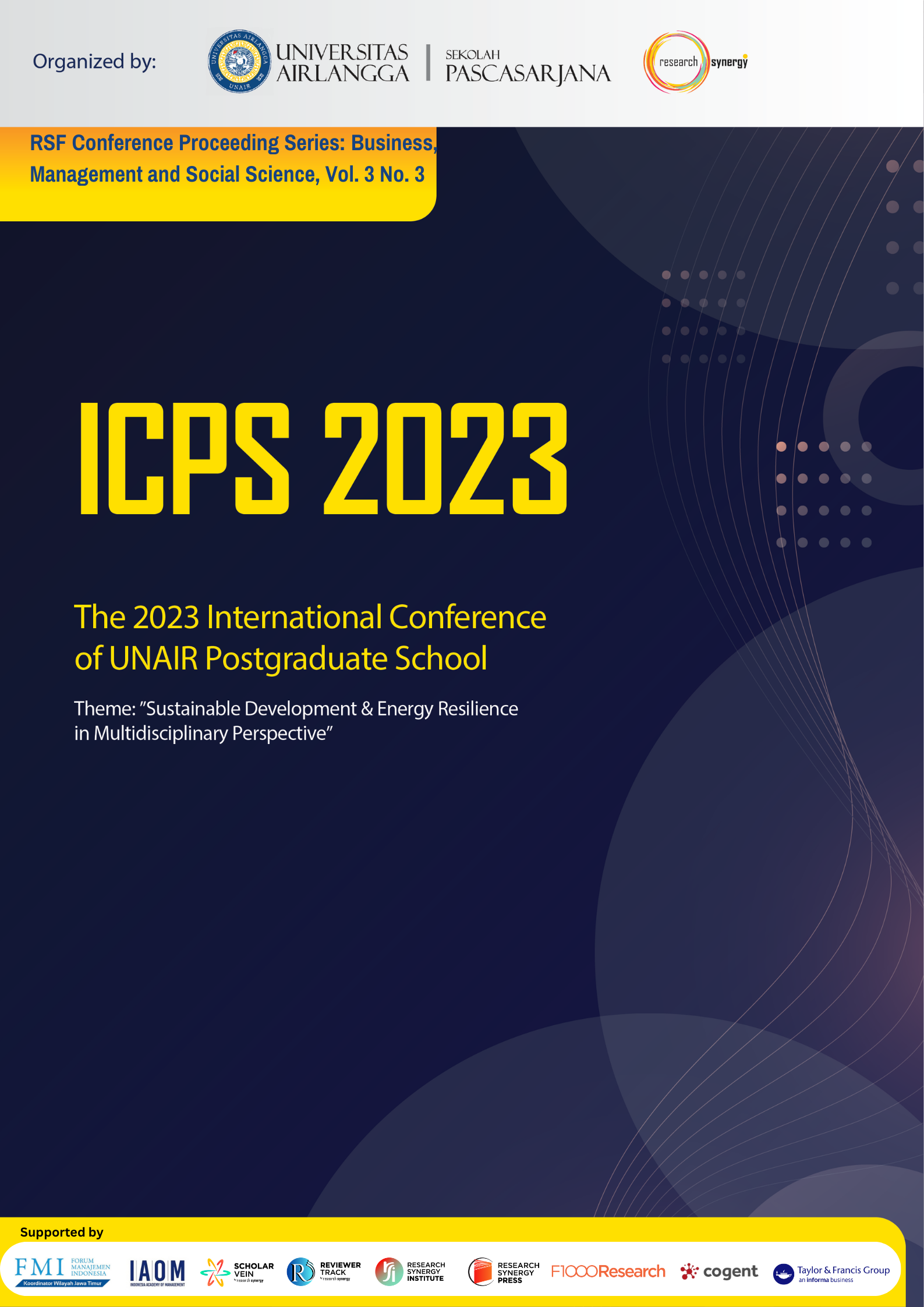 Downloads
How to Cite
Ashari, C. A., & Herachwati, N. (2023). Implementation of Organizational Agility Model in Improving Sustainable PHEIs Competitive Advantage: Narrative Literature Review. RSF Conference Series: Business, Management and Social Sciences, 3(3), 578–588. https://doi.org/10.31098/bmss.v3i3.725