The Impact of Sustainable Development Goals on Collaborative Entrepreneurship and Creating Transformational Leaders Towards Sustainable Business Models
Keywords:
Sustainable Development Goals, collaborative entrepreneurship, transformational leadership, sustainable business model, sustainable development
Abstract
The 2019 Coronavirus pandemic has revealed a world where the status quo no longer holds, reigniting the social debate on sustainability. Many people are becoming aware of the planet's vulnerability to natural disasters resulting from our current way of life and business practices. Due to these climate emergencies, climate change's impact could cost corporations $1 trillion in the next five years. In 2015, The 193 United Nations General Assembly member states witnessed and endorsed the '2030 Development Agenda' titled 'Transforming Our World.' The Sustainable Development Goals (SDGs) are a collection of 17 interconnected global goals set by the United Nations to serve as a "blueprint to achieve a better and more sustainable future for all." The question then arises, what should be done? This research aims to determine how Sustainable Development Goals (SDGs) inspire collaborative and transformational leaders within the organization, thereby creating Sustainable Business Models. The empirical data for this study was collected from 327 respondents from various industries in Indonesia. According to this study, the UN's SDGs are ineffective motivators for developing a Sustainable Business Model. However, business process sustainability becomes evident when collaborative actions and transformational leaders are utilized as intermediaries.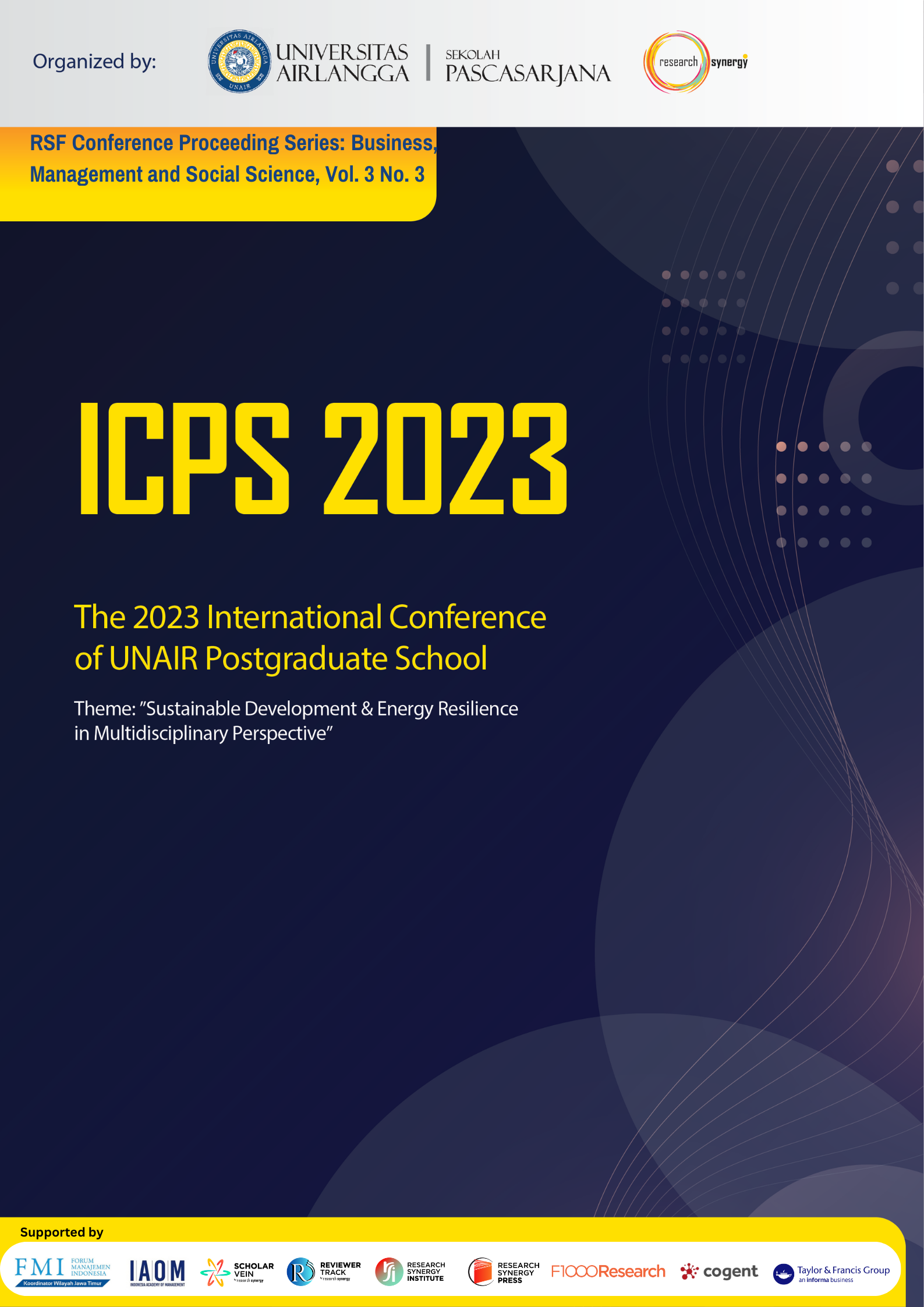 Downloads
How to Cite
Wijaya, C., Bustaman, Y., & Musa, S. (2023). The Impact of Sustainable Development Goals on Collaborative Entrepreneurship and Creating Transformational Leaders Towards Sustainable Business Models. RSF Conference Series: Business, Management and Social Sciences, 3(3), 93–101. https://doi.org/10.31098/bmss.v3i3.696