Organizational Health: A Literature Review of Antecedent and Consequences
Keywords:
organizational health, antecedent, consequences, competitive advantage, literature review
Abstract
Organizational Health (OH) is the ability of an organization to effectively manage tensions arising from diverse and competing values. This research explores the factors influencing OH and their impacts on organizational performance. This literature review aims to provide a valuable contribution to understanding the factors that affect organizational health, both in terms of antecedents (cause) and consequences (impact). By identifying and analyzing the contributions of previous research, it is expected to provide more comprehensive and in-depth insights. The study adopts a library research method, analyzing various reference sources and research results from the last five years. The methodology involves content analysis of relevant sources to comprehensively understand OH. The results reveal that OH is associated with superior organizational performance and financial success. Antecedents, such as organizational commitment, organizational justice, and transformational leadership, significantly impact OH. The results and discussions cover the definition of OH, antecedents (organizational commitment, organizational justice, and transformational leadership), and consequences (competitive advantage, goal alignment, and change capacity) of OH. Competitive advantage is achieved through the organization's unique core competencies, providing sustainability and market advantage. Goal alignment, facilitated by the Balanced Scorecard approach, enhances organizational performance by focusing on customer orientation, financial metrics, internal processes, and people development. Additionally, change capacity is crucial in driving and sustaining organizational health, requiring a focus on cultural aspects and readiness for change.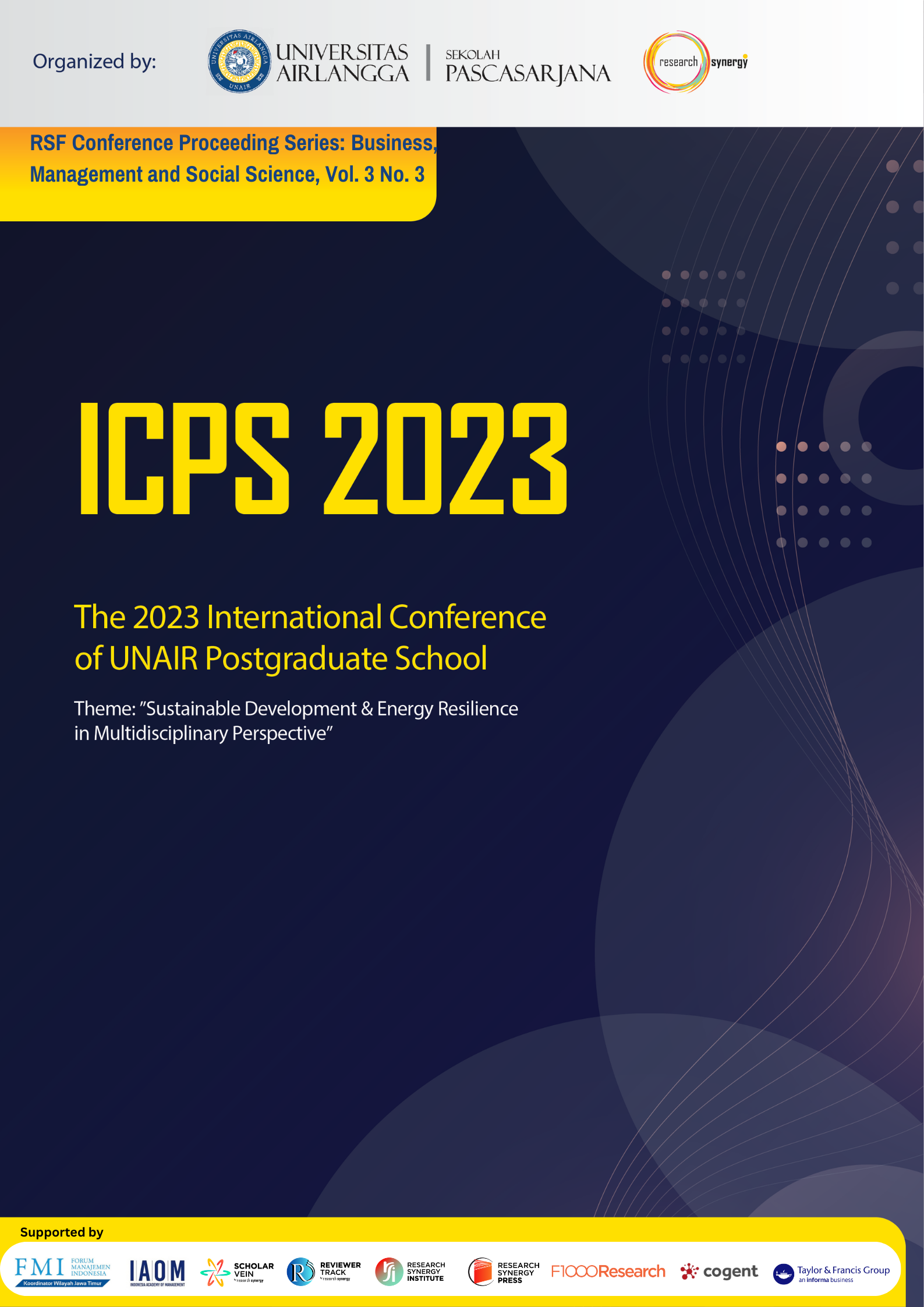 Downloads
How to Cite
Soehartono, D. R., Herachwati, N., & Suhariadi, F. (2023). Organizational Health: A Literature Review of Antecedent and Consequences. RSF Conference Series: Business, Management and Social Sciences, 3(3), 208–215. https://doi.org/10.31098/bmss.v3i3.665