Exploration of Data Scientist's Current Expertise and Qualification Gap in Indonesia (Case Study: Jakarta Metropolitan Area)
Keywords:
data scientist, skills, capabilities, mixed-method, gap analysis
Abstract
Data is a crucial asset for an organization to compete in the 21st Century, and Indonesia is no exception. Data scientists are relatively a new profession that is one of the most needed today. As far as we are concerned, no research shows the skills and capabilities needed as a data scientist in Indonesia. This research aims to determine the skill and capability factors of data scientists, identify the actual skills and capabilities of data scientists in Indonesia, and identify gap skills and capabilities from data scientists in Indonesia. This research was conducted using a mixed-method approach, where interview results were used to design a questionnaire and determine the question indicators. This study has shown four skill and capability factors for data scientists; primary capabilities, data management, personal skills, and sources. The gap analysis results show that all indicators have a negative value, where data analysis-related training is most needed for a data scientist.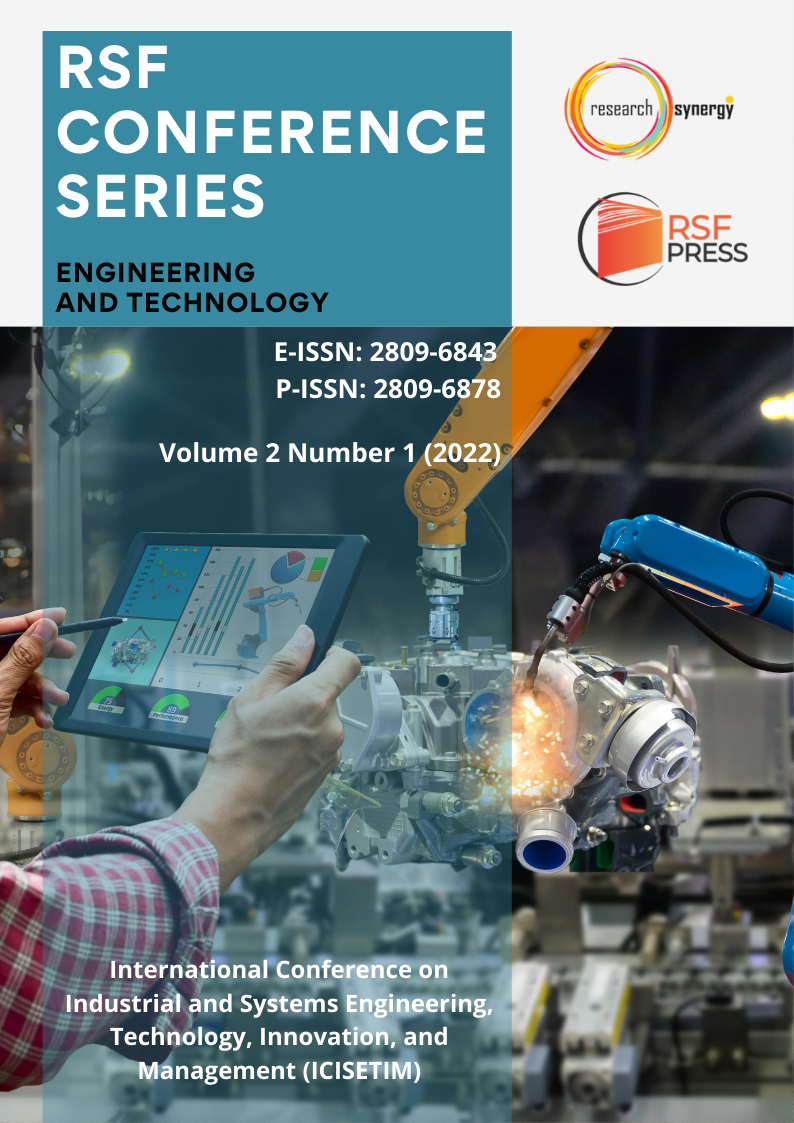 Downloads
How to Cite
Surbakti, F. P. S., Natalia, C., & Kezia, N. (2022). Exploration of Data Scientist's Current Expertise and Qualification Gap in Indonesia (Case Study: Jakarta Metropolitan Area). RSF Conference Series: Engineering and Technology, 2(1), 37–42. https://doi.org/10.31098/cset.v2i1.506