Service Quality Improvement Effort (An Indonesian Restaurant Empirical Fact)
Keywords:
customer satisfaction, quality gap, quality improvement, SERVQUAL
Abstract
Customer satisfaction is very important for a business because it will determine the arrival and purchase of customers. One of the determinants of customers satisfaction is service quality. A business needs to pay attention to service quality so that it can always provide satisfaction to customers. As a case, this article studied Resto XYZ. This restaurant is experiencing a decline in revenue. The cause of this decline in revenue is the lack of customer satisfaction which is indicated by the number of customer complaints. This study aims to measure customer satisfaction and then provide suggestions to improve Resto XYZ's service quality using SERVQUAL method popularized by Parasuraman. We made modifications for gaps measurement from Parasuraman's model. Data collection was carried out by quantitative and qualitative methods. As a result,  some variables are found unsatisfactory for customers. Mostly the cause of the customers' dissatisfaction is a lack of management knowledge about customers' expectations. For this reason, this study provides suggestions for management to keep in relation with customers and create surveys to gain information about customers' expectations. Other suggestions related improve photos in the menu, managing employees' work to shorten the service time, tightening the health protocol, redecorating the dining area, and providing adequate parking space.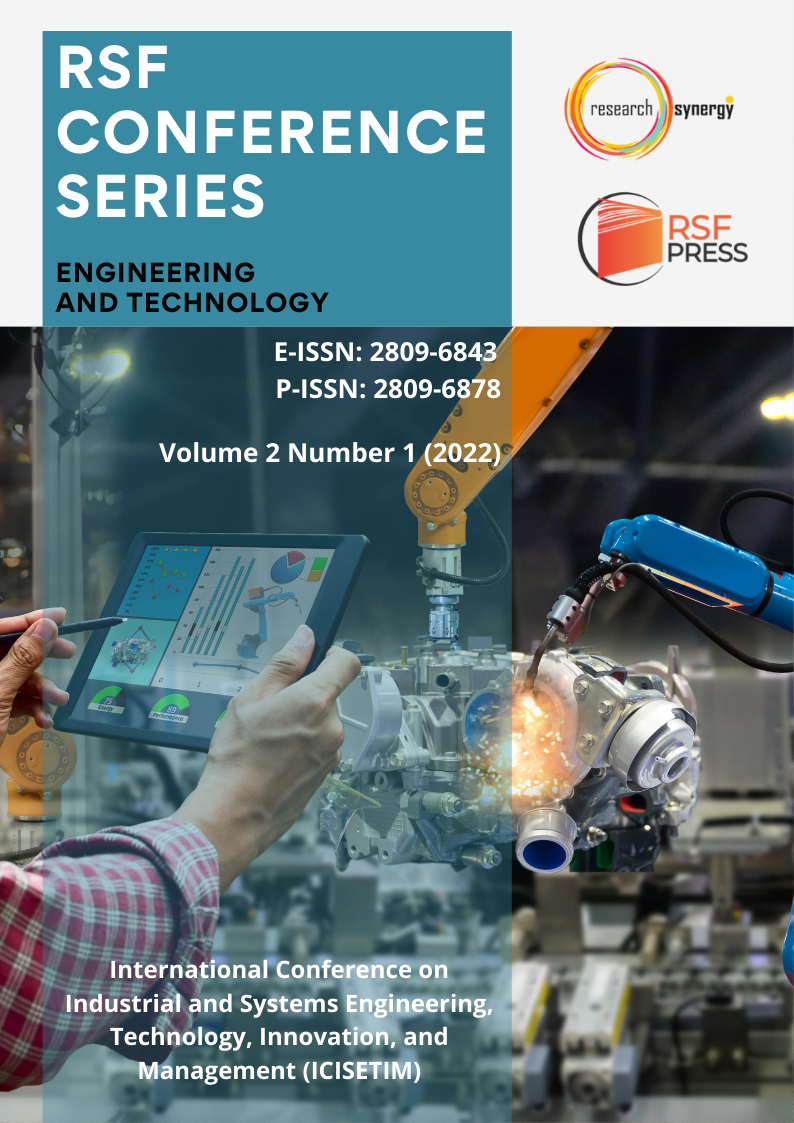 Downloads
How to Cite
Imanuel, G., & Wirawan, C. (2022). Service Quality Improvement Effort (An Indonesian Restaurant Empirical Fact). RSF Conference Series: Engineering and Technology, 2(1), 66–73. https://doi.org/10.31098/cset.v2i1.505