Entrepreneurial Decision-Making of Born-Digital Companies Using An Effectuation Lens
Keywords:
International Entrepreneurship, Effectuation, Born Globals, Indonesia
Abstract
In order to examine how born globals in developing economies create global possibilities in a digital global business environment, this paper will reply to requests for papers in the field of international entrepreneurship. This study's goal is to use effectuation theory to analyze how digital businesses develop prospects in international marketplaces. This study is based on numerous case studies from two Indonesian game firms and qualitative data. By offering insights into the decision-making logic utilized by international entrepreneurs in born-digital enterprises, this study contributes theoretically to the literature on IE. The results also support further study in this field and improve our understanding of born globals.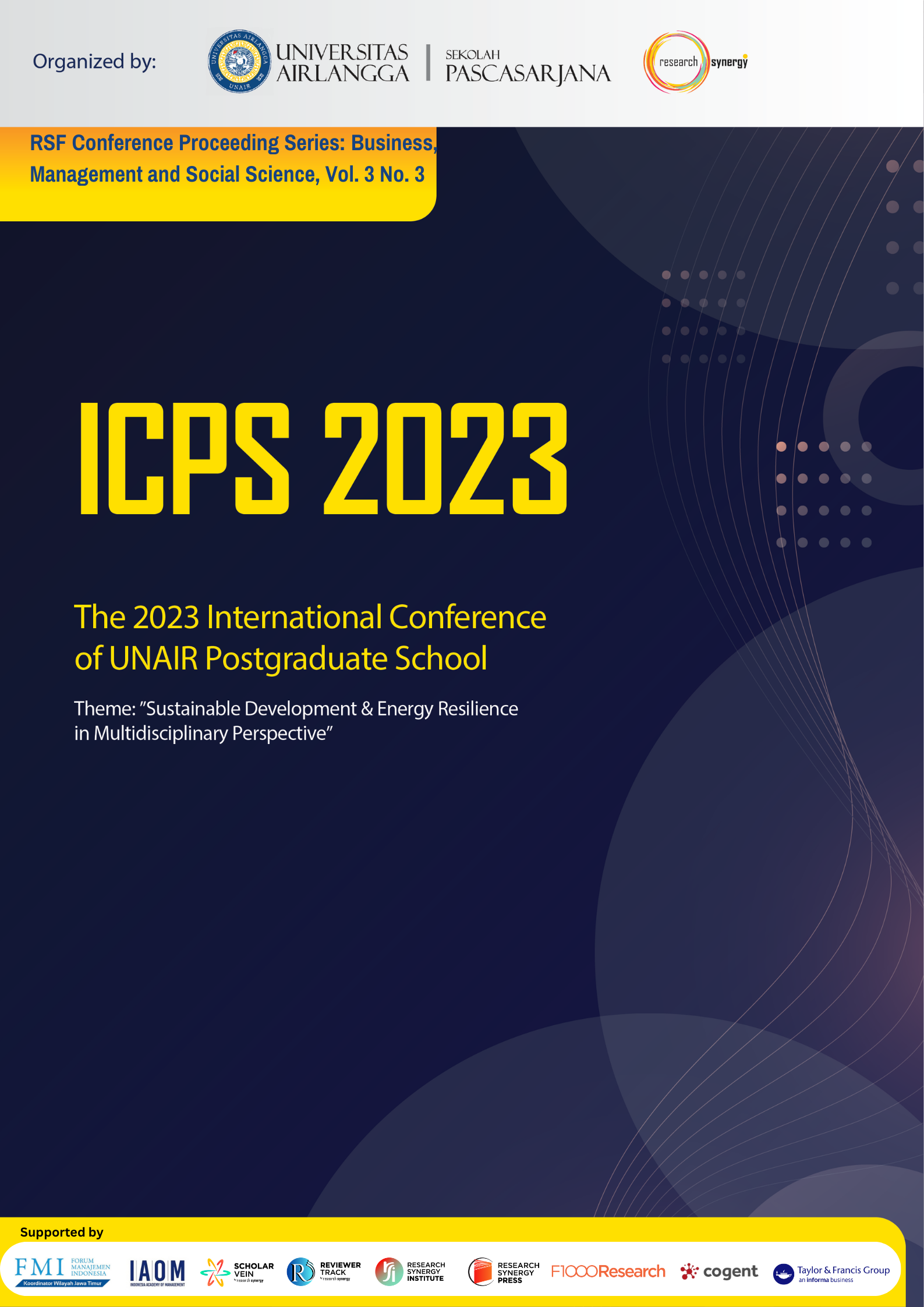 Downloads
How to Cite
Astuti, N. C. . (2023). Entrepreneurial Decision-Making of Born-Digital Companies Using An Effectuation Lens. RSF Conference Series: Business, Management and Social Sciences, 3(3), 520–527. https://doi.org/10.31098/bmss.v3i3.717