The Role of Family and School Support on Gen Z Leadership Capability Through PsyCap
Keywords:
Family Support, School Support, Gen Z, Leadership Capability, PsyCap
Abstract
As a generation that will later become a substitute leader for the current leader, Gen Z is the hope of the nation, especially for Indonesia, which is predicted to experience a demographic bonus in 2045. The article aims to look at the influence of the specific environment, school, family, and PsyCap as individual capital in influencing Gen Z leadership capabilities. We see Gen Z not only from prospective workers but also individuals who are prepared since early stage. This is the reason why we chose junior high school students to study. The results of the study found that school had a significant effect on PsyCap. However, the role of school and family in leadership capabilities through PsyCap mediation is not yet clear. Future research can examine using other scales to measure the desired variable so that the reliability of the influence of one variable on another variable appears.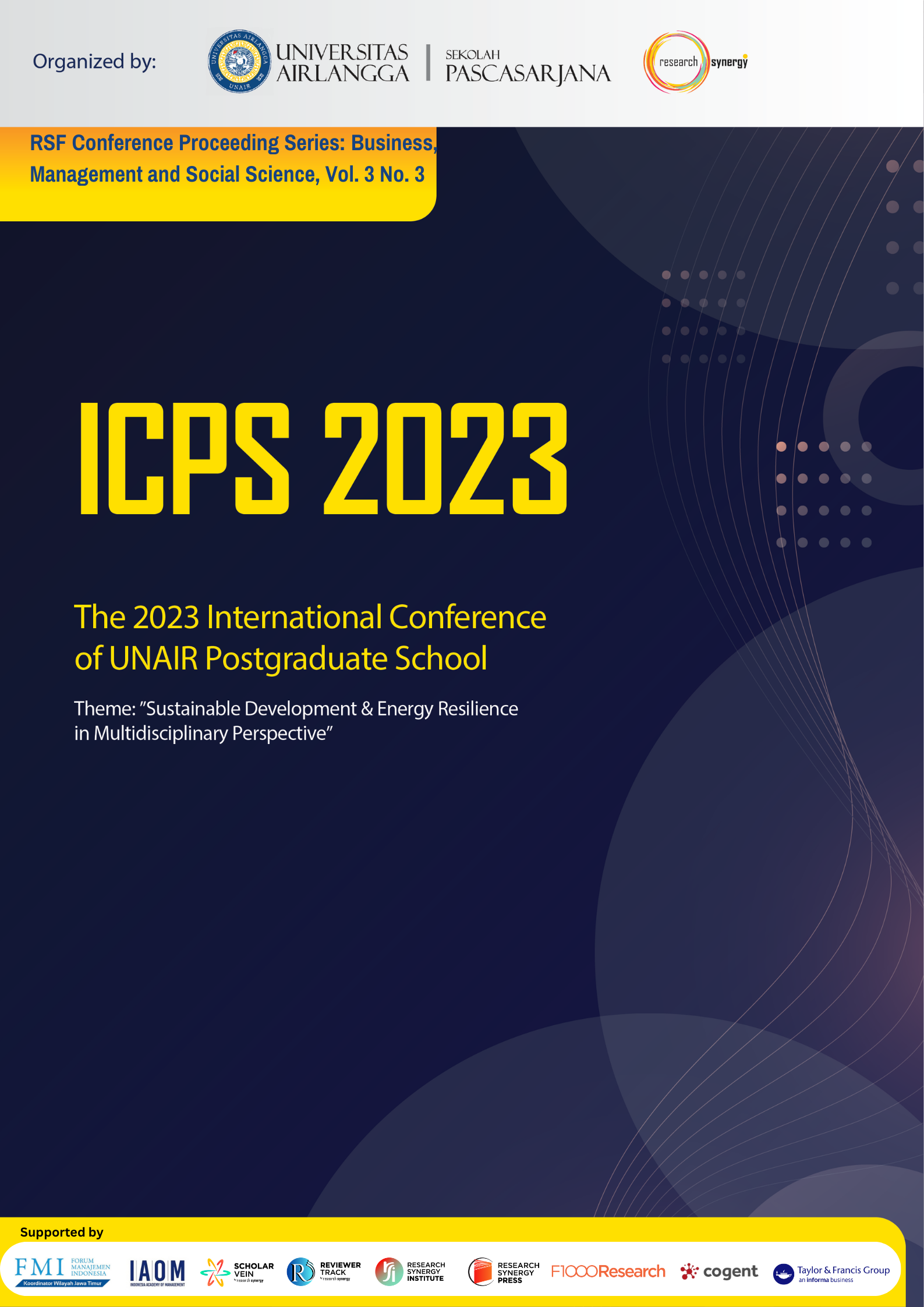 Downloads
How to Cite
Astuti, R. . (2023). The Role of Family and School Support on Gen Z Leadership Capability Through PsyCap. RSF Conference Series: Business, Management and Social Sciences, 3(3), 404–409. https://doi.org/10.31098/bmss.v3i3.704