Evaluation of 20 CODIS Core STR Loci For Touch DNA Analysis
Keywords:
CODIS core STR loci, Forensic DNA, Human Identification, Touch DNA
Abstract
The DNA profile is a combination of STR alleles loci as a result of template DNA amplification. The FBI has defined 20 core STR loci for human identification in forensic cases. The aim of this study was to evaluate the twenty CODIS core STR loci to be a reference in DNA touch examination. Nine donors with three shedder statuses, high, intermediate, and low, were holding the sample while tying two types of ropes, porous and non-porous. The touch sample is then sampled using two techniques on each rope: double swab and tape lift. DNA was extracted and quantified by real-time PCR technique to determine the concentration of DNA obtained from each treatment. Twenty-four STR loci of the DNA were amplified, and the fragments were analyzed by capillary electrophoresis. Two PCR cycles were chosen to determine the effect of adding cycles on the concentration of DNA that was not successfully amplified. The results of this study indicate that the quantity of touch DNA has a greater influence on the success rate of STR amplification. Each allele on 20 STR CODIS Loci failed to amplify from touch DNA concentration below 0.0625 ng/µl. It is shown that the longer the target allele at each locus, the easier it is for allelic drop-out to occur. However, the optimal STR locus length for DNA testing is under 200 nucleotides.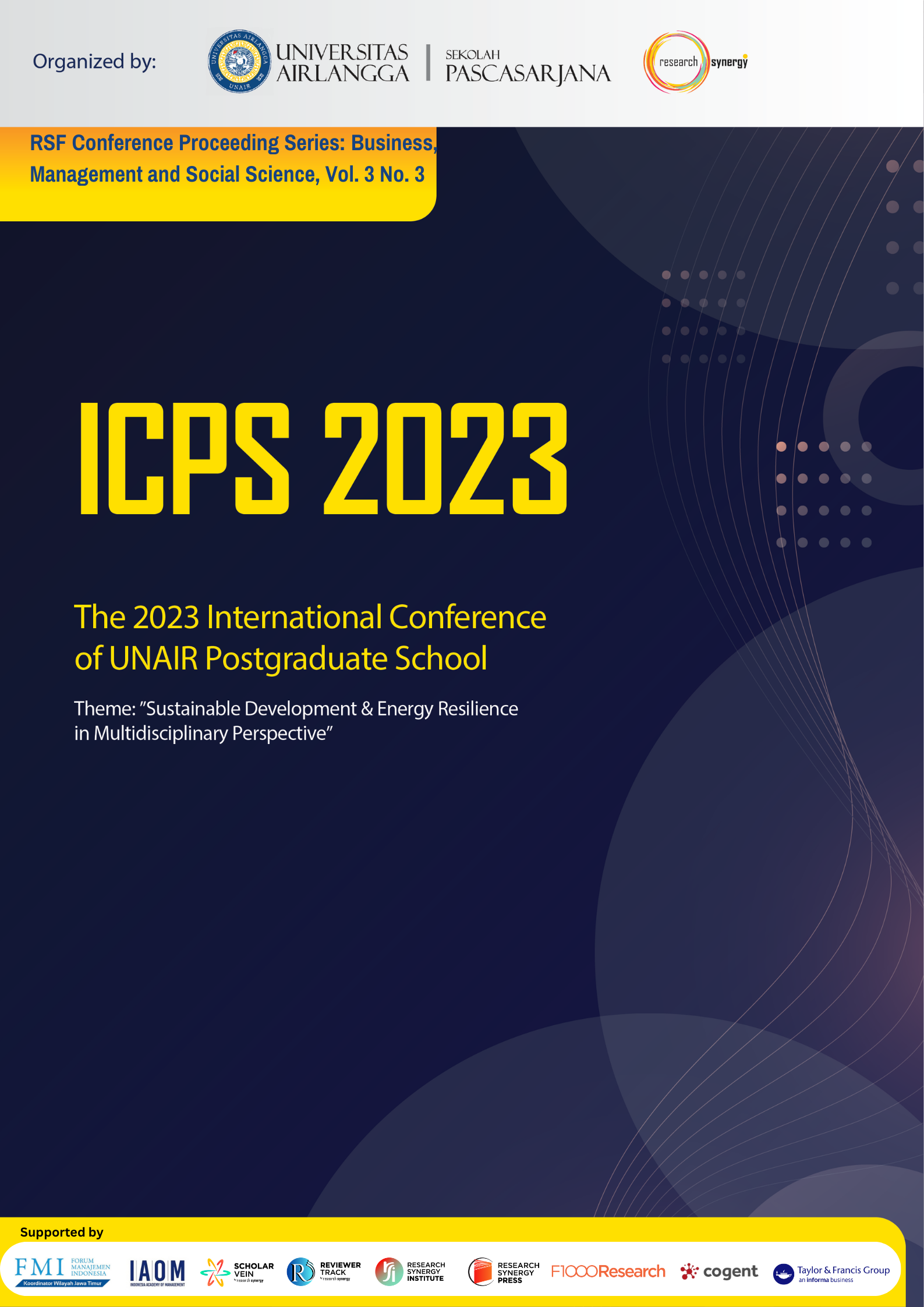 Downloads
How to Cite
Saamia, V., Yudianto, A. ., Nurjayadi, M. ., Novitasari, N., Furqoni, A. H. ., Youngest, R., Saputri, A. T. P. ., Maysaroh, A. ., & Suranto, R. (2023). Evaluation of 20 CODIS Core STR Loci For Touch DNA Analysis. RSF Conference Series: Business, Management and Social Sciences, 3(3), 391–396. https://doi.org/10.31098/bmss.v3i3.702