The Role of Organizational Culture in Promoting Sustainability Practices in Educational Organizations
Keywords:
organizational culture, sustainability practices, industries, educational organization
Abstract
This review paper investigates the relationship between organizational culture and sustainability practices at educational organizations by examining the impacts of communication, innovation, motivation, involvement, and empowerment on sustainability practices. Results reveal that organizational culture significantly influences sustainability practices, with communication, innovation, motivation, involvement, and empowerment being critical factors. In contemporary times, there is an increasing expectation for organizations to enhance their economic, social, environmental, and technological performances, as well as to make meaningful contributions to both local and global communities. Moreover, a positive correlation emerges between organizational culture implementation and sustainability accomplishment. Organizations face expectations to enhance performance while contributing to communities. Experts agree that organizations seeking sustainability must evaluate and transform fundamental values and beliefs while fostering a consistent, shared culture. However, empirical research on the features of such a culture and its contribution to sustainability integration is limited. This review paper underscores robust and integrative sustainability practices and their connection to an organization's culture, serving as a basis for future research.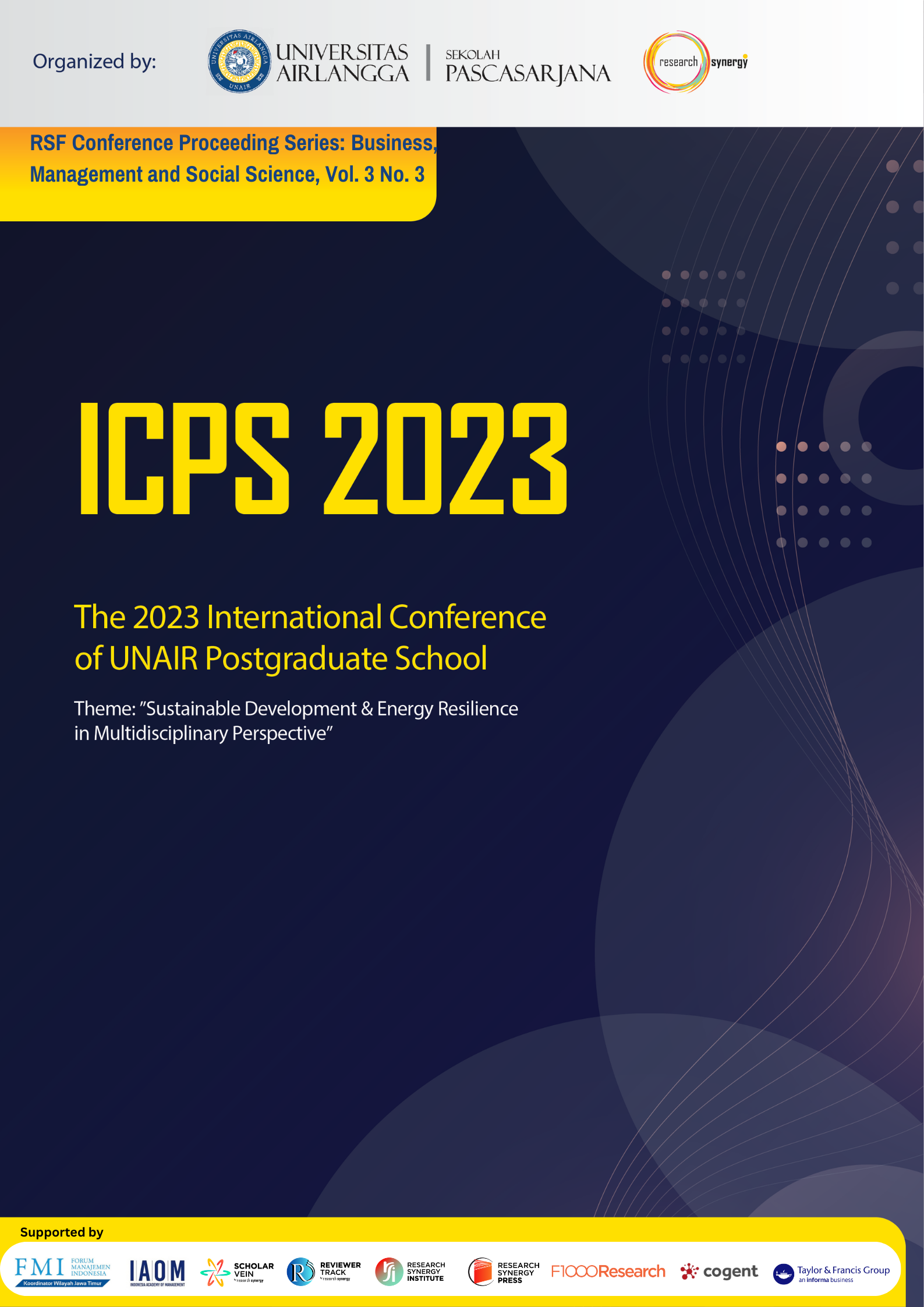 Downloads
How to Cite
Al Mansoob, M. N., Al Qubati, A., & Ekowati, D. (2023). The Role of Organizational Culture in Promoting Sustainability Practices in Educational Organizations. RSF Conference Series: Business, Management and Social Sciences, 3(3), 46–52. https://doi.org/10.31098/bmss.v3i3.690