Women's Empowerment in Fulfilling the Affirmative Quota of Election Supervisors
Keywords:
election supervisor, women's quota, gender politics, elections, women's representation
Abstract
This research discusses how the affirmative quota of women in the election supervisory body in Indonesia is following the regulation of laws and regulations No. 7 of 2017 concerning general elections. The problem in this study is still the finding of quotas of women as election supervisors that are not in accordance with the law on elections. This research uses a qualitative method using primary data from the Kulon Progo district election supervisory body. And secondary data from various source documents such as laws and regulations, journals, books, and other research reports. The results of this study found that there is still women's representation in the election supervisory body in Kulon Progo Regency, Yogyakarta Special Region Province. The findings of the non-fulfillment of the 30 percent women's quota are in the Election Supervisory Body of Yogyakarta City, the District Supervisors of Wates, Sentolo, Girimulyo, Samigaluh, and Kalibawang Districts. And at the village election supervisor level in Wates, Sentolo, Girimulyo, Samigaluh, and Kalibawang sub-districts. This finding is certainly an evaluation of how the process of implementing the recruitment of election supervisors in fulfilling the 30 percent women's quota has not been carried out at various levels of election supervisory institutions, especially in Bawaslu Kulon Progo Regency. And has implications for studies on gender quotas and women's empowerment as election supervisors.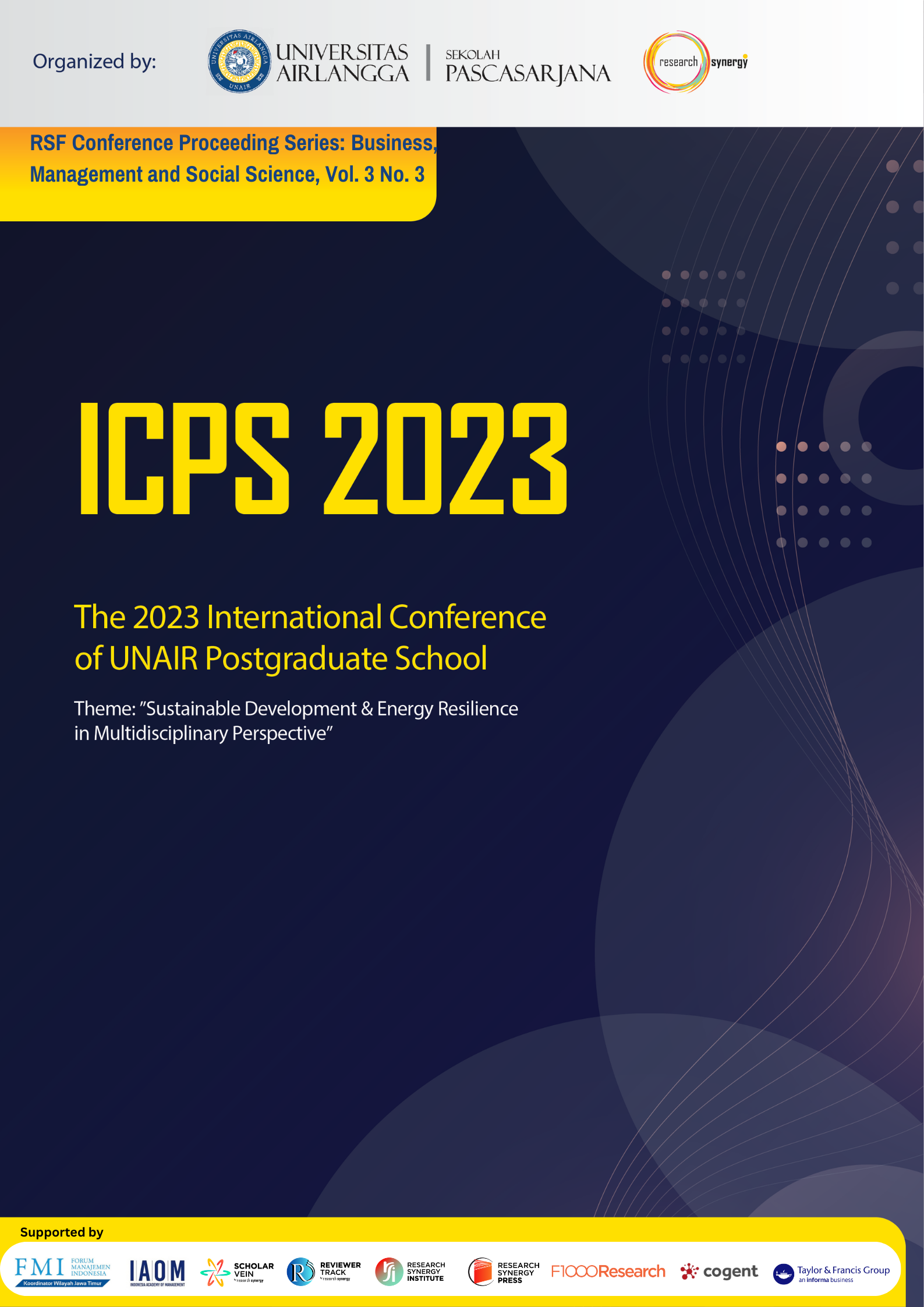 Downloads
How to Cite
Muharam, R. S., Pradhanawati, A., Fitriyah, F., Supratiwi, S., & Hidayat, A. (2023). Women's Empowerment in Fulfilling the Affirmative Quota of Election Supervisors. RSF Conference Series: Business, Management and Social Sciences, 3(3), 11–18. https://doi.org/10.31098/bmss.v3i3.685