Knowledge Sharing: Antecedent and Consequences Literature Review
Keywords:
Knowledge Sharing, Literature Review, Knowledge Management
Abstract
Knowledge dissemination is a core component of Knowledge Management (KM) that profoundly influences the efficacy of KM initiatives. Numerous scholarly research underscores the pivotal role of KM and its procedures in affording organizations a competitive advantage. External entities such as consumers, vendors, advisors, rivals, or newly-inducted employees' previous employers can be sources of knowledge. With the increasing emphasis on a knowledge-driven economy, disseminating knowledge has emerged as a high-efficiency organizational behaviour. Rapidly transmitting and sharing knowledge, compared to one's competitors, is perceived as a crucial competitive benefit. This article seeks to consolidate prior research insights regarding the influencers and consequences of knowledge dissemination within firms. This review was orchestrated in a tripartite manner: establishing a review methodology, undertaking the review, and elucidating the review findings. Cultivating a culture that values knowledge dissemination is critical to optimized knowledge management. Earlier research has delved into knowledge dissemination through lenses like technological, organizational, and individual behavioral facets. The precursors to knowledge dissemination encompass Technology, Behavioral and Motivational aspects, Incentive Mechanisms, Organizational Configuration, and Corporate Culture. Evidence-based research implies that knowledge dissemination exerts a spectrum of effects across individual, group, and organizational echelons. At the singular level, it influences efficacy, educational acquisition, innovation, and mental implications. In a group context, it affects group efficacy, innovative tendencies, and the overall environment. On an overarching scale, the knowledge exchange among staff members plays a role in determining organizational outcomes.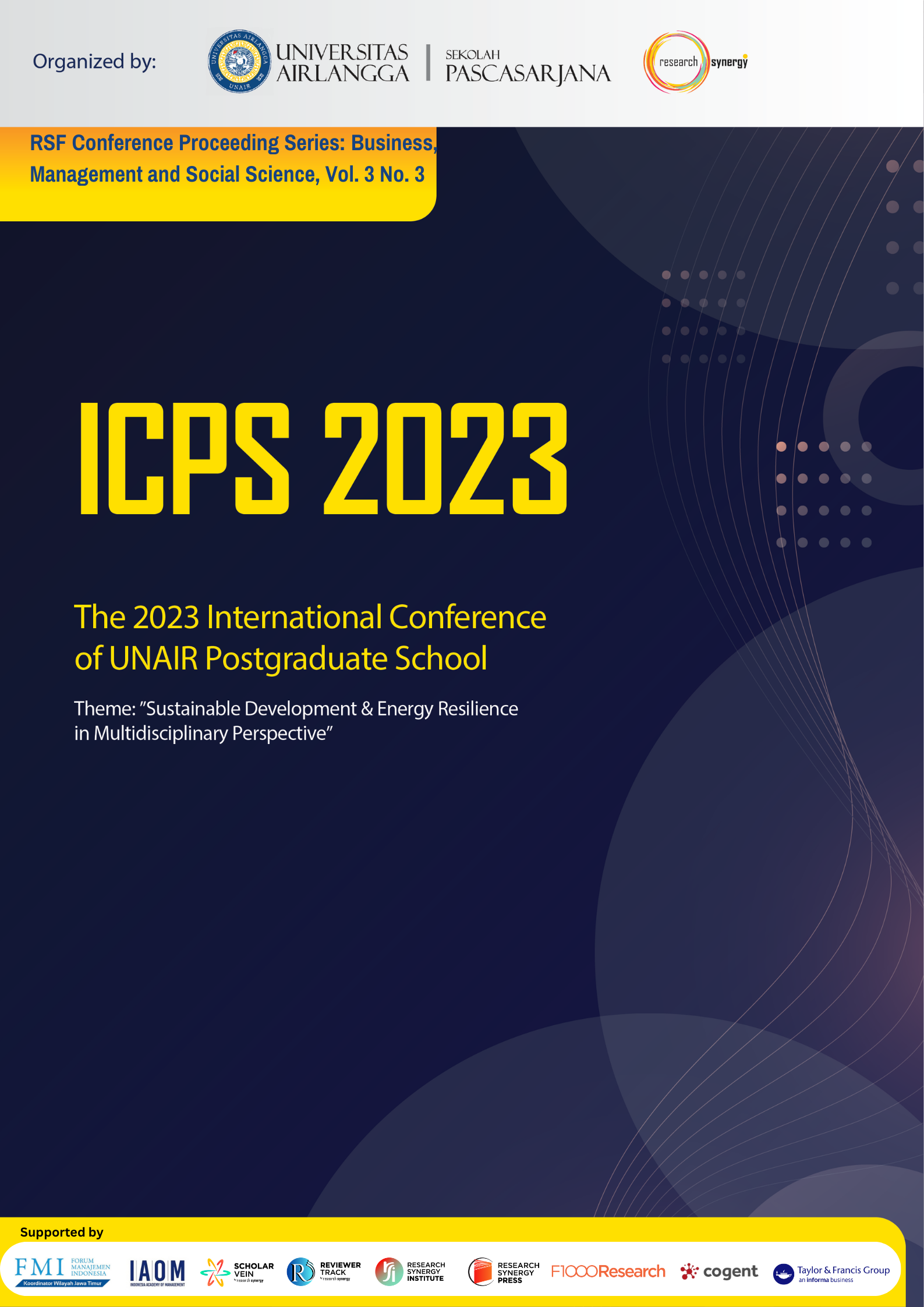 Downloads
How to Cite
Silfia, A., Purwono, R., & Herachwati, N. (2023). Knowledge Sharing: Antecedent and Consequences Literature Review. RSF Conference Series: Business, Management and Social Sciences, 3(3), 319–330. https://doi.org/10.31098/bmss.v3i3.678