Trends in Digital Financial Literacy Research on the Indonesian Millennial Generation: A Systematic Literature Review
Keywords:
Digital financial literacy, financial technology, millennials, Indonesia, systematic literature review
Abstract
The primary objective for the millennial generation in Indonesia in the Digital Age is to increase digital financial literacy about financial technology services. This study intends to look into key data from numerous studies addressing digital financial literacy for Indonesia's millennial population. The millennial generation in Indonesia is highlighted in this study's systematic literature review of the contents of many studies from the Scopus and Google Scholar databases between 2020 and Mid-2023. According to this study, peer-reviewed articles that are primarily focused on national-level research are the most often undertaken sort of research. Due to their visualization in bibliographic mapping, the identified keywords for Indonesia's millennial young generation are still hardly ever researched. The number of studies on digital financial literacy for the millennial generation in Indonesia has grown during the last two years. Among the many studies, quantitative research design is the most popular. The most favourite subject areas for study concentration are financial technology and financial behaviour. Several recommendations have been made in light of the study's findings for future research concentrating on digital financial literacy, particularly for Indonesia's millennial age. These suggestions range from aggressively boosting the number of international research publications to enhancing the range of research designs with a wider topic area.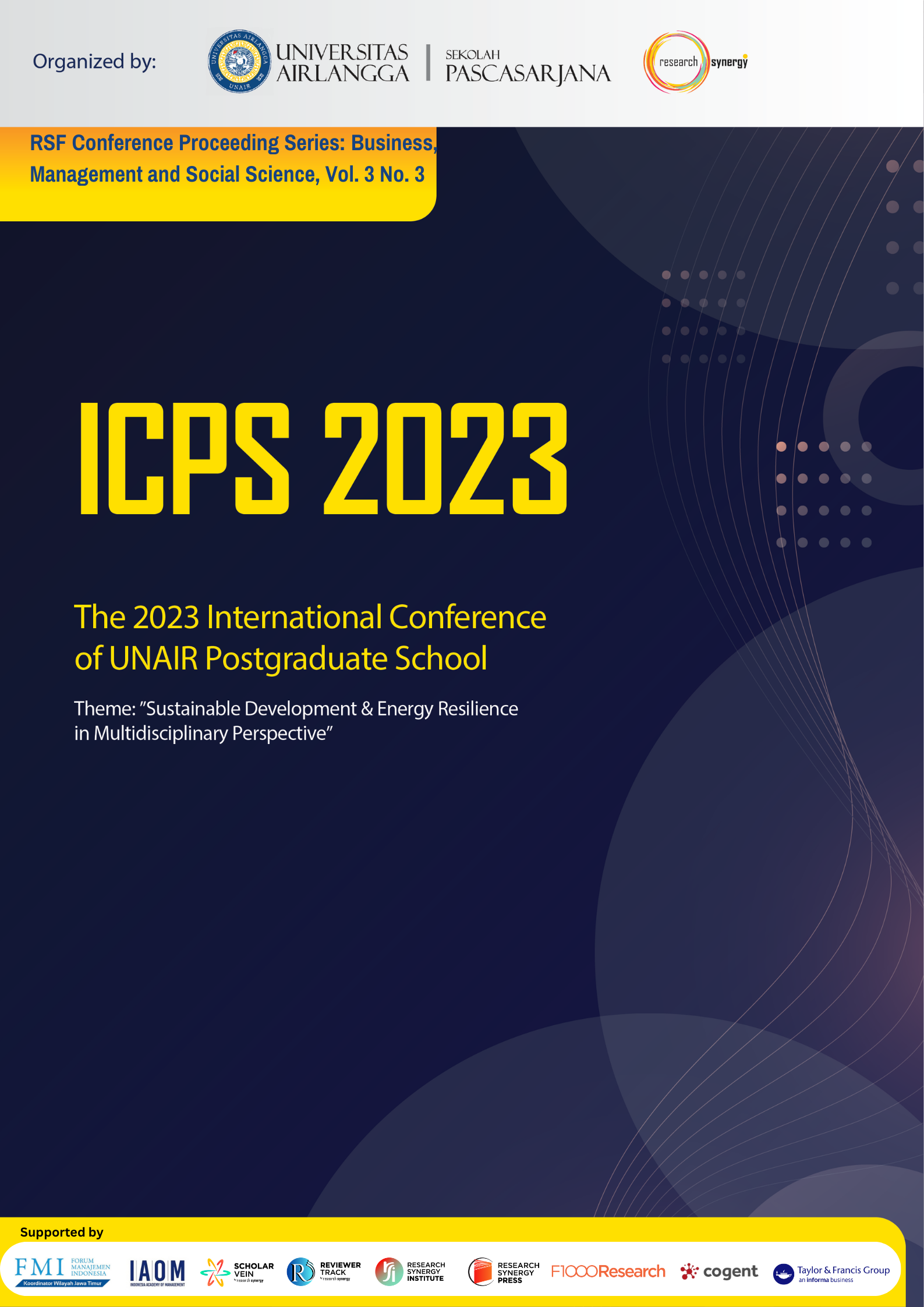 Downloads
How to Cite
Nurkholik, A. (2023). Trends in Digital Financial Literacy Research on the Indonesian Millennial Generation: A Systematic Literature Review. RSF Conference Series: Business, Management and Social Sciences, 3(3), 253–263. https://doi.org/10.31098/bmss.v3i3.670