The Role of Transformational Leadership in Increasing Career Commitment in Lecturers at Private Universities: Literature Review
Keywords:
transformational leadership, career commitment
Abstract
This study aims to determine the transformational leadership role of rectors or academic leaders towards increasing the career commitment of lecturers, especially in private universities. So far, especially on private campuses, career commitment related to academic rank management is very low, even though through this academic rank level can describe the quality of the learning process. To obtain an overview of the role of academic leadership in improving the career of lecturers, this study uses a review of the current literature. This literature review shows several factors influencing career commitment, including career mobility, work commitment, personality, self-esteem, and stigma. So that low career commitment in private universities cannot always be solved only by applying certain leadership patterns. However, on the other hand, this transformational leadership, in some cases, can improve the implementation of better campus governance, create comfort for academic staff, maintain worker motivation and encourage academic service innovation.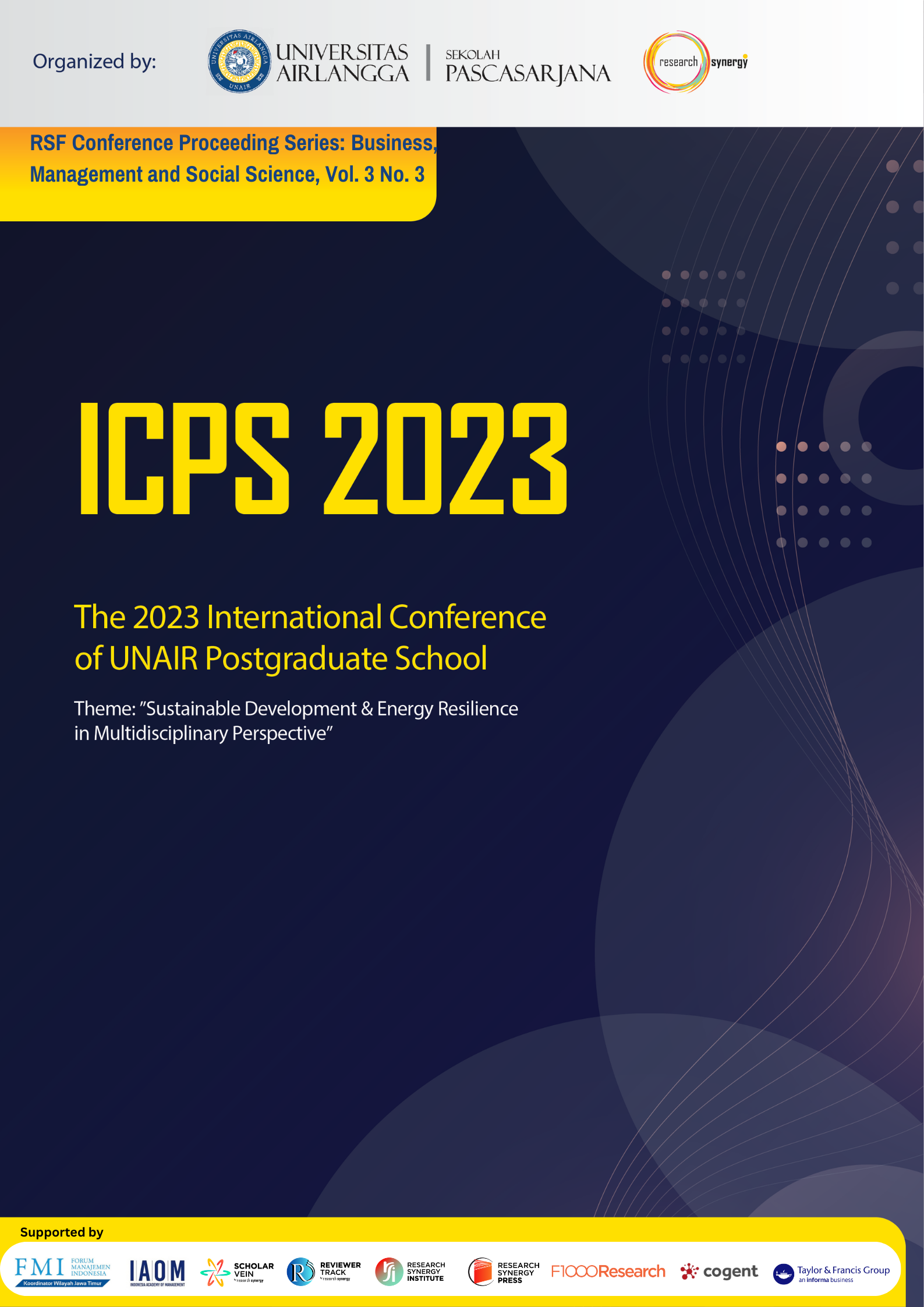 Downloads
How to Cite
Haque, S. A. U., Ariyanto, E. A., Mulyo, K. S., & Suhariadi, F. (2023). The Role of Transformational Leadership in Increasing Career Commitment in Lecturers at Private Universities: Literature Review. RSF Conference Series: Business, Management and Social Sciences, 3(3), 227–232. https://doi.org/10.31098/bmss.v3i3.667