Effects of COVID-19 Pandemic on Micro, Small, and Medium-Sized Enterprises in the Province of Ilocos Norte Philippines
Keywords:
Businesses, Covid-19, Employee, Pandemic
Abstract
The study investigates the effects of the pandemic brought about by Covid-19 on Ilocos businesses and establishments. The study participants were the owners of micro, small and medium businesses in Ilocos Norte, and they were selected using a convenience sampling technique. The study employed a quantitative research design, and the entrepreneurs were asked about the perceived impact of Covid-19. Using descriptive statistics, the findings divulged that the impact of the Covid-19 pandemic on the businesses ranged from retrenchment of employees, disruption in the supply chain, and temporary to permanent shutdown. The impact of the pandemic includes uncertainties, the decline in productivity, demand, and sales. Implications, conclusions, and recommendations were also provided in the study.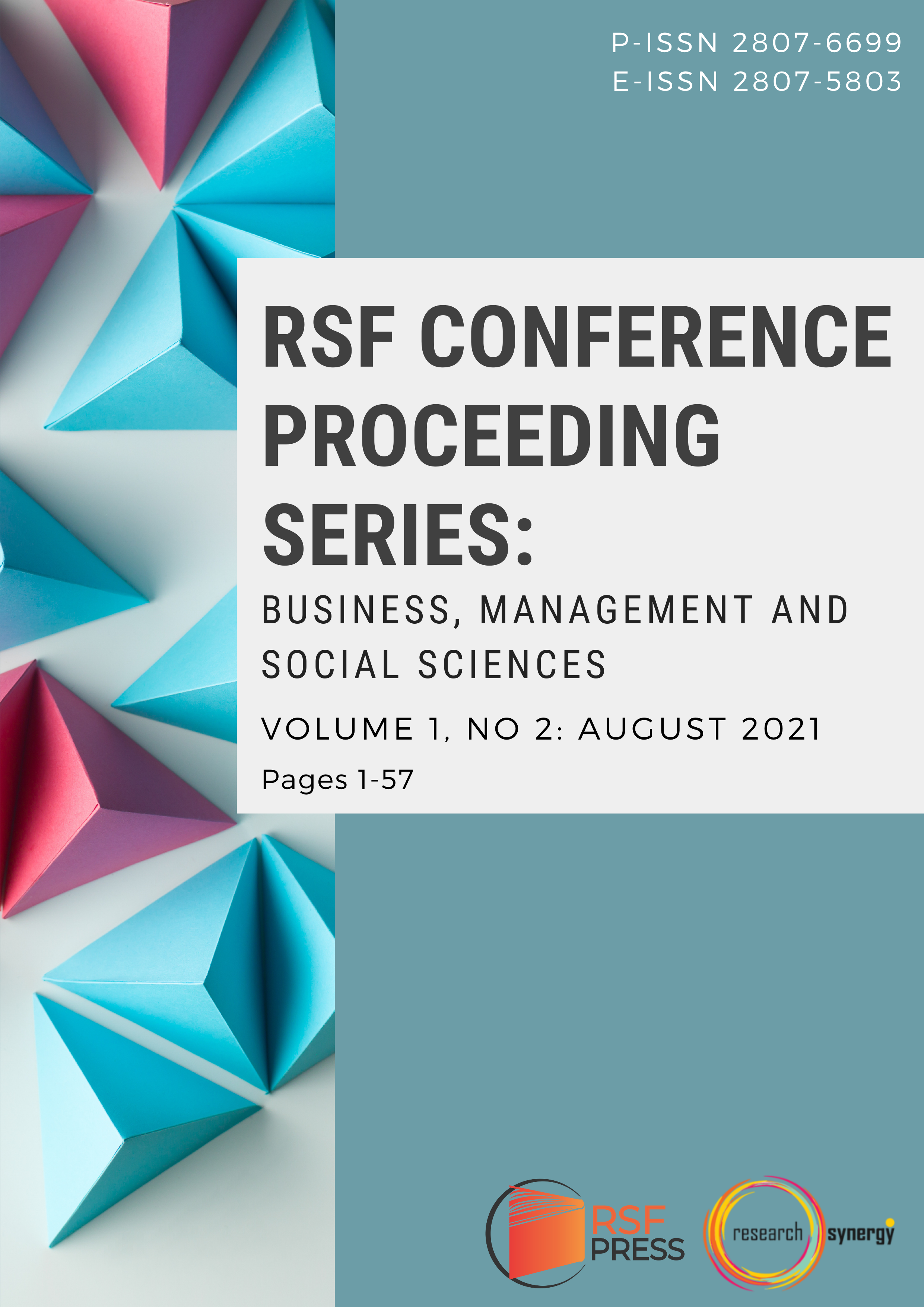 Downloads
How to Cite
Parilla, E. S. (2021). Effects of COVID-19 Pandemic on Micro, Small, and Medium-Sized Enterprises in the Province of Ilocos Norte Philippines. RSF Conference Series: Business, Management and Social Sciences, 1(2), 46–57. https://doi.org/10.31098/bmss.v1i2.260