Social Medias' Effect on Intramuros' Tourism Growth as Perceived by National Capital Region Tourists
Keywords:
Tourism Growth, Social Media, Intramuros, Factors, Advancement
Abstract
Intramuros, also known as the "Walled City," is one of the Philippines' prides and a top tourist spot in Manila. If marketed well, more people will go down memory lane and learn about this must-see destination. One will venture into its culture and learn the history within the walls. To make use of this advantage, a platform is effective. Thus, social media impact is seen nowadays as an effective way to create an impact in the tourism industry. This study aims to explore how social media affected the tourism growth in Intramuros as perceived by tourists from National Capital Region. This descriptive study utilized snowball sampling resulting in 400 respondents from the National Capital Region, aged 18 and above, who visited Intramuros. The findings revealed that social media has a significant part in Intramuros' tourism growth. Thus, social media serves as a popular platform among visitors to research trips and share their travel's most significant memories. Reviews and Feedback help determine the needed improvement of Intramuros, and social media serves as a cost-effective way to reach target audiences. The walled city's cultural, historical, and religious benefits are some of the factors that influence the tourist to visit Intramuros.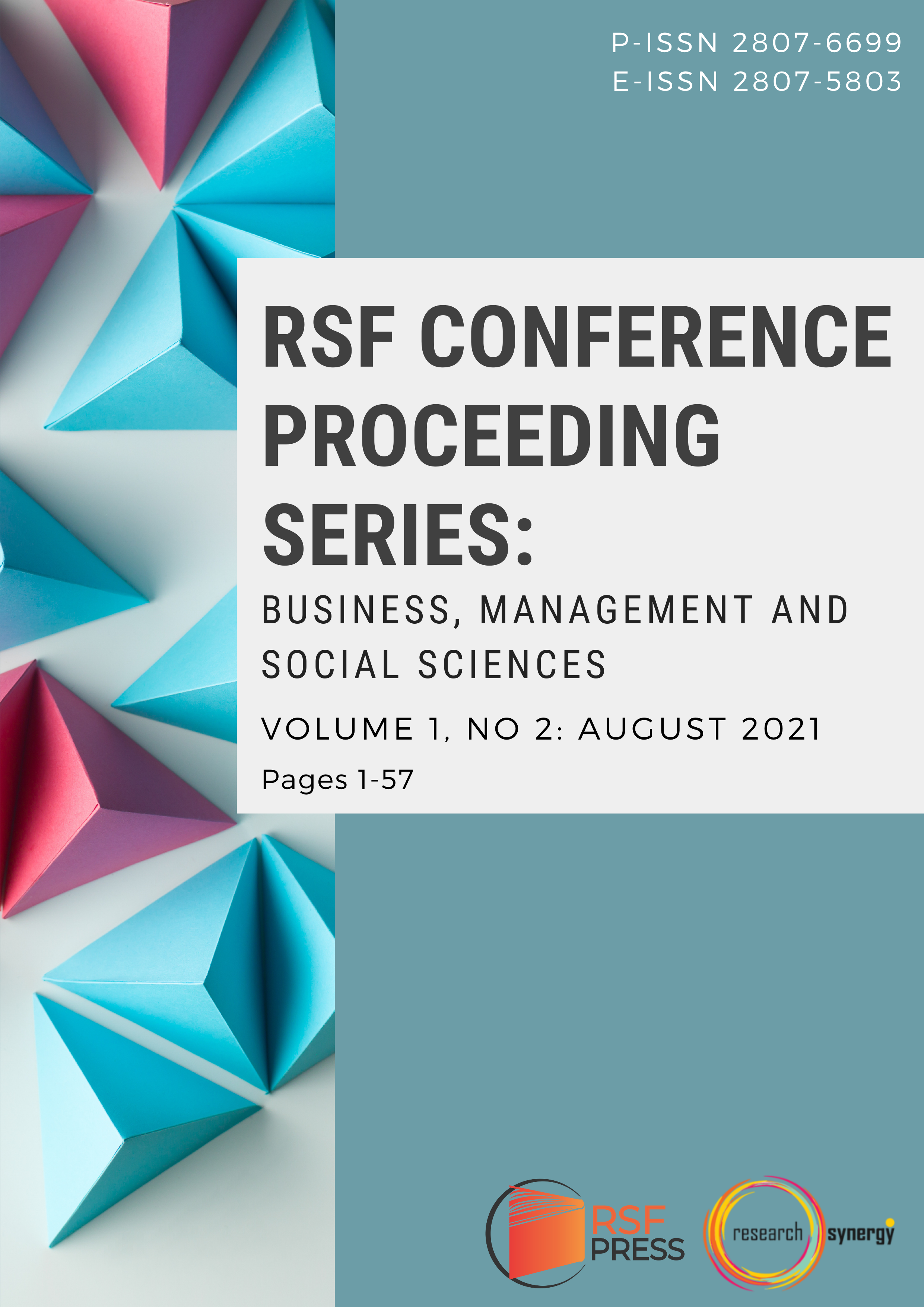 Downloads
How to Cite
Dellova, R. I. ., de Guzman, P. A. A., de Jesus, M. S. R. ., Gocela, H. ., Palmario, K. J., & Aron, R. R. . (2021). Social Medias' Effect on Intramuros' Tourism Growth as Perceived by National Capital Region Tourists. RSF Conference Series: Business, Management and Social Sciences, 1(2), 36–45. https://doi.org/10.31098/bmss.v1i2.259